We Conduct Robust Marketing on Social Media and Websites, Complemented by Telemarketing Exclusively to Non-DNC Individuals. Through Dedicated Landing Pages, We Collect Opt-In Data from Potential Leads. When Prospects Show Interest, Our Representatives Promptly Engage and Curate Tailored Leads for You
Two Powerful Ways to Connect You With Potential Insurance Prospects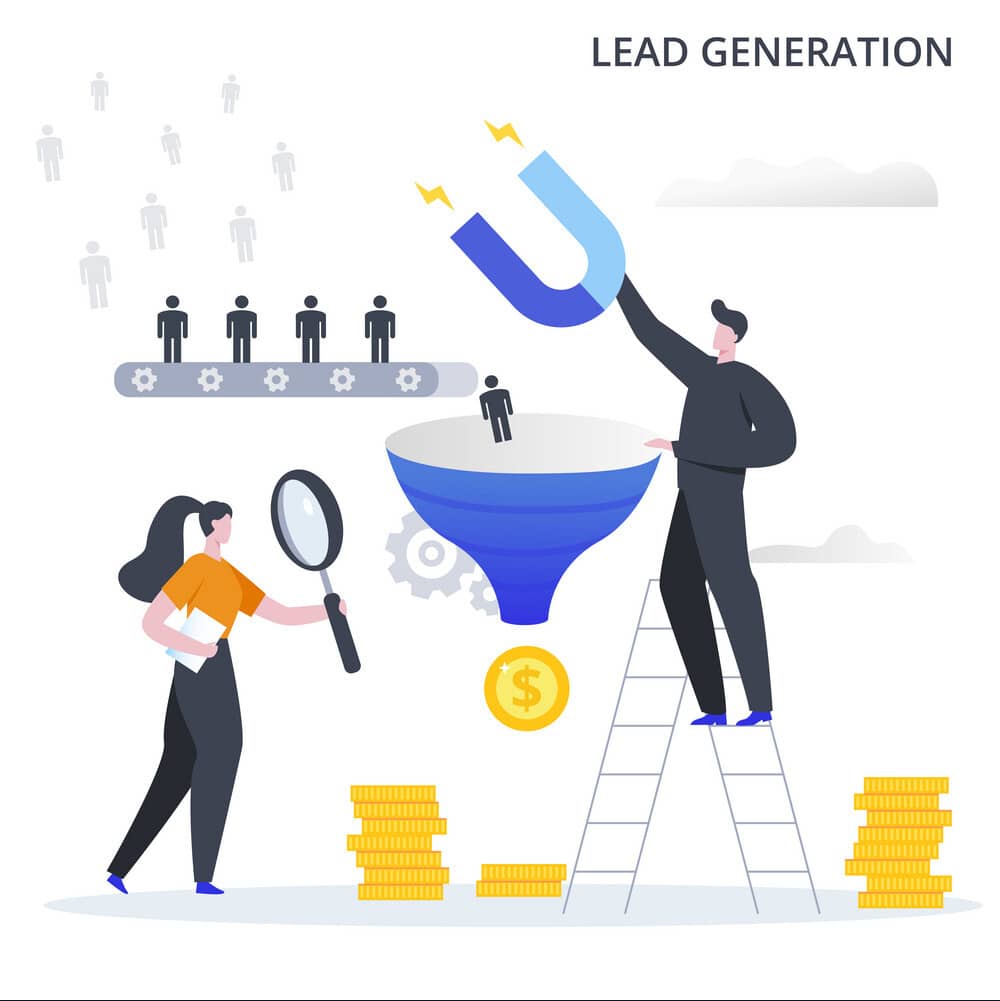 #1 Call Back Schedule
We'll Arrange a Callback Once We Find an Interested Insurance Buyer for You
#2 Live Call Transfer

Experience the convenience of our live 3-way calls, connecting you directly to prospects for real-time conversations at your specified timeframe.
FINAL EXPENSE AND LIFE INSURANCE PROSPECTS
MEDICARE INSURANCE PROSPECTS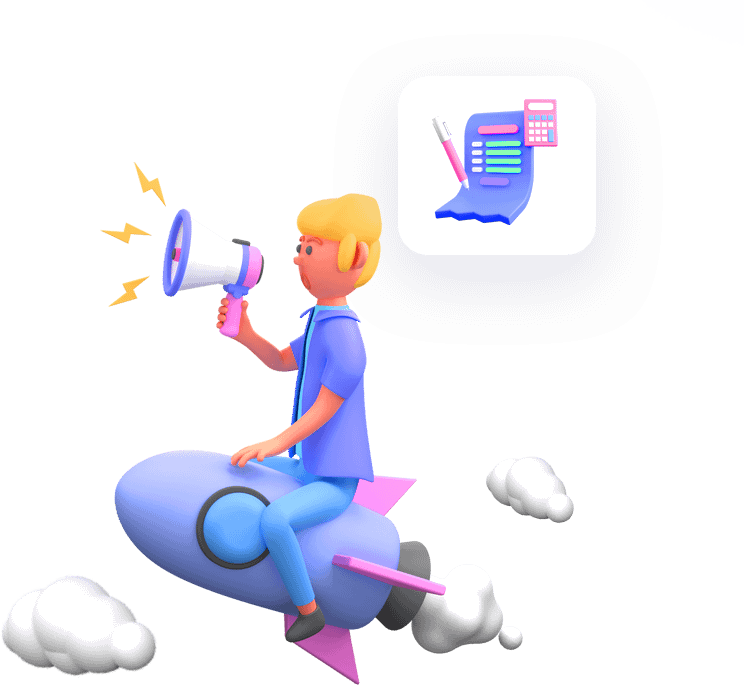 Our Pricing Plan For You Choose What Suits You Better
LIVE CALL TRANSFER
VIA 3-WAY CONFERENCE CALL
HOW IT WORKS World of Marketing.
Once we received an order request. we send an invoice and start processing the order. Our AI-designed software by optimizing our various websites and landing pages, we gather opt-in data from interested individuals in the requested area. Our dedicated representatives then reach out to these prospects, confirming their interest and obtaining necessary information. During the call, our representatives ask relevant questions such as the desired date and time for the callback, age, health status, height and weight, smoking habits, and preferred coverage plan etc. Rest assured that every lead is meticulously recorded and promptly sent to the lead owner/buyer via Google Sheets or an Excel file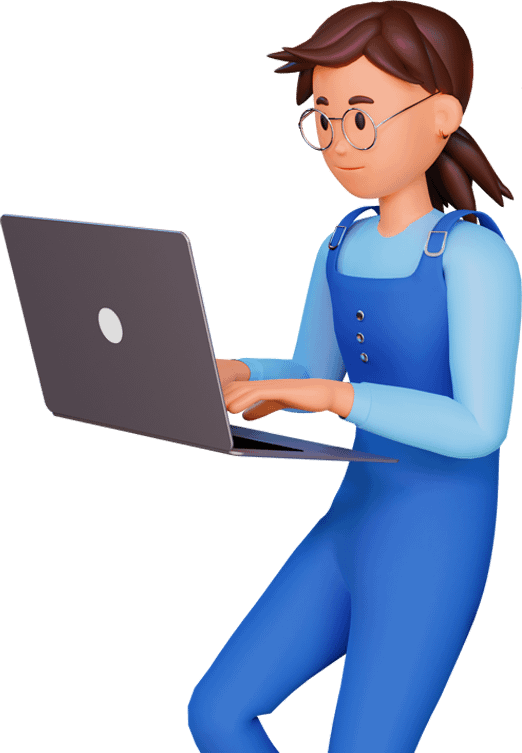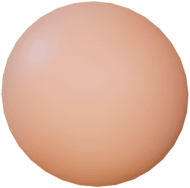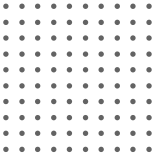 We are very proud of our Best Performance
Partnering with EML helped me achieve higher sales goals. I am getting almost 30% and above closing ratio on every batch.

Since working with EML team, our lead generation efforts have improved significantly. Their services are reliable and effective.

EML's telemarketing services have been an essential part of our business growth strategy. What we like about their company is Timely delivery & active Support